Revenue-boosting video player
Increase revenue from your video inventory
Sample video with 1 pre-roll ad, autoplay off, sticky mode off
Video is unethically effective
Video content and video content marketing are expanding rapidly into every corner of business, the social sphere, and probably our entire lifes. It's the most engaging and interactive content that is growing exponentially with no sign of stoppage.
Monetization: Either monetize your own video inventory or contact us about other possibilities, because there're few.
---
Why video?
Big publishers (like Buzzfeed) already generate more than 50% of their ad revenue from online video, and in two years, that number is expected to change to 75%.
Ad formats
Instream, outstream, VAST & VMAP support. Ads waterfall, and ad schedules available. Players in content, with automatic jump-to-viewport functionality.
Multiple ads
Pre-rolls, mid&post-rolls, vmap, ad-schedules.
Safe-implementation mechanizm
Being careful about fill-rate vs eCPM ratio? You should as this has direct impact on generated income. We introduced safe-implementation mechanizm allowing to always monetized slot on page used by video player.
Ads inventory
You can use ads from different sources to test and find the optimal setup. If you don't have access to the quality video ads or would like to add some additional, we can help you with that.
Movies inventory
Having own video library is something not every publisher can afford. We can help you in a few ways to make this possible.
Different needs, different integration
Veedmo Panel
New player is two clicks away. Easily configure its look and feel, add ads and then generate 2 lines of code. Once it's published, edit in the panel to see changes without editing code again.
Veedmo JS
Your IT team wants to have programmatic controll over the configuration? Look no more - simple JSON configuration with comprehend documentation is easy to implement and maintain.
GAM
Google Ad Manager integration works out of the box for both of the above solutions.
Optimal Minimal
We're aware how important Core Web Vitals is. With each release we put significant efford to maintain the lowest package size possible, providing asynchronous load to never lower your score.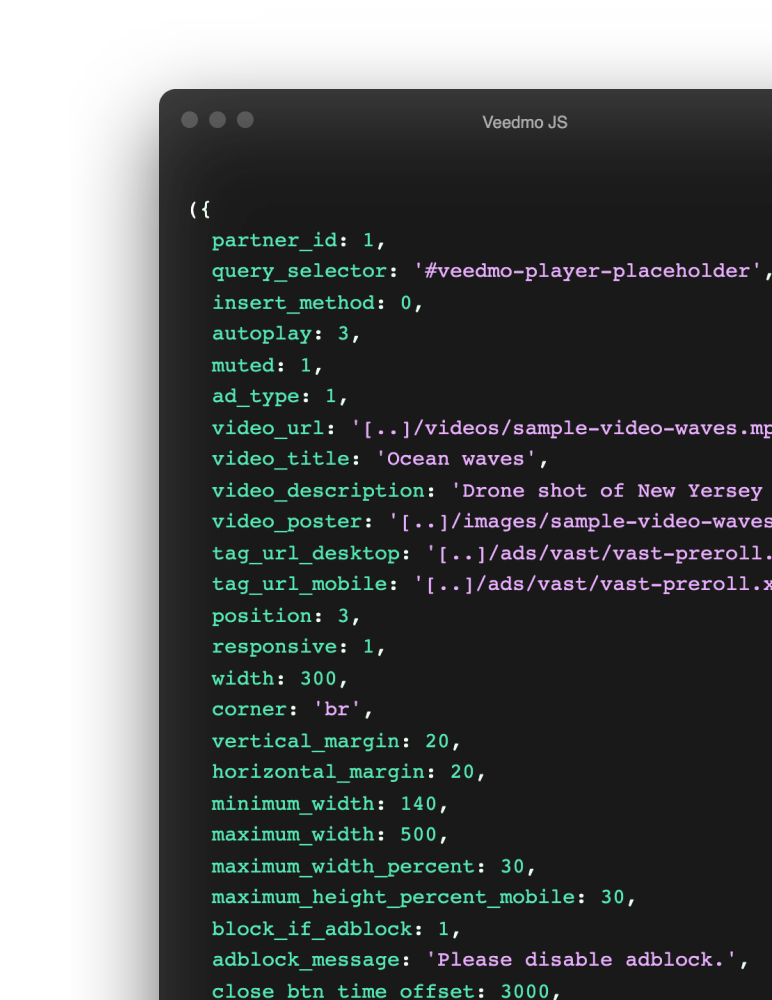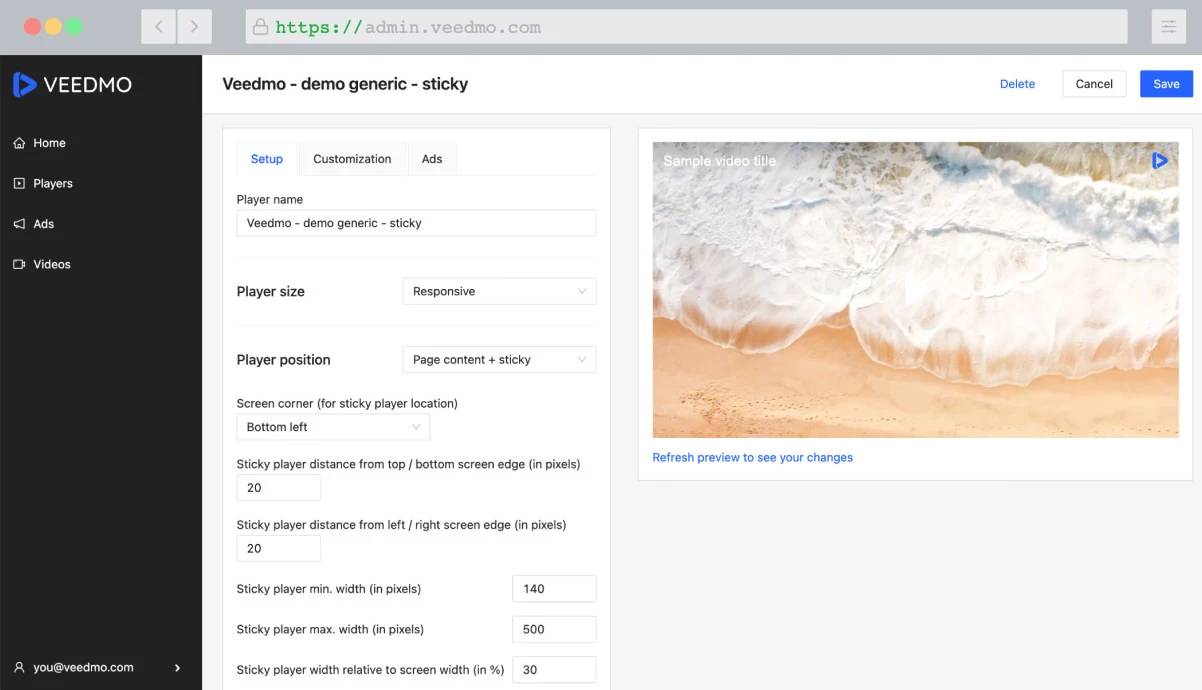 ---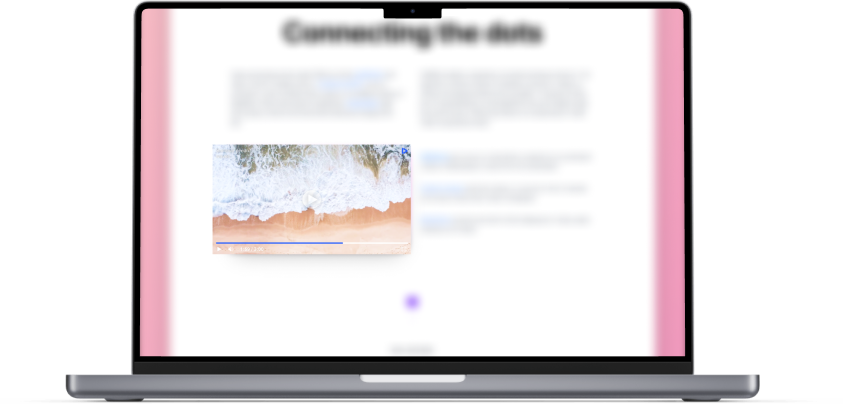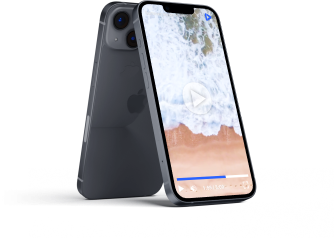 Some of the features
01. Fast

Served from more than 250 cities spread across more than 100 countries all over the world, to save every millisecond possible.

02. Safe-implementation

Always monetize slot on page, without losing revenue.

03. Whitelabel & customization

Use the player compliant with your style guide. Display your logotype and use brand colors.
---
No ads? No problem
Although we don't offer ads by ourselves, we cooperate with top notch companies that specialize in this. We strongly recommend to give this tandem a try as we have it well tested on more than a thousand websites.
Data centers
All the infrastructure of our products is designed to auto-scale so that it's able to accommodate the needs of both smaller and enterprise customers. Video player is actively running on more than 1000 websites globally, that generate dozens of millions of impressions daily. Served from more than 250 cities spread across more than 100 countries.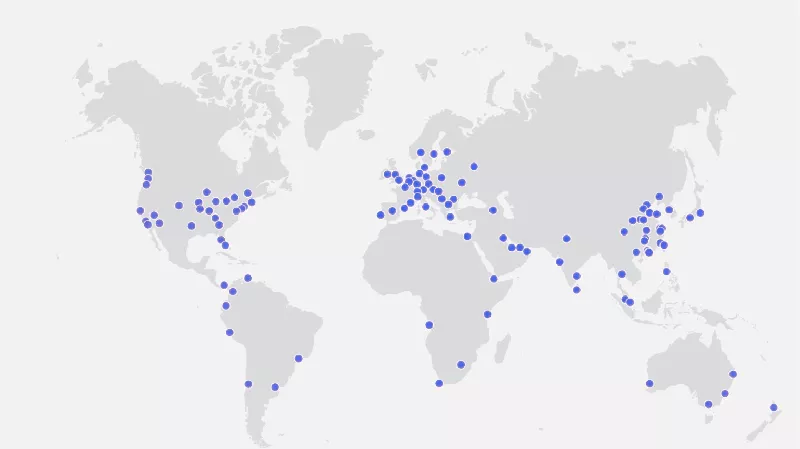 ---
FAQ
Frequently Asked Questions
Video Ads have significantly higher CPMs than a static display. The range is super wide and depends on region, vertical, inventory - you know the drill. It's probably not safe to say, but let's do it anyway: on average it's 5 to 10 times more than average display ad CPMs. Another factor is: are your users consume content by reading? There's a strong shift in how users, younger generation especially, consume content - and the shift is towards visual language 🖼
Yes, no, depends. It's not necessary as you can display outstream ads, but this solution is less appreciated both by users and CPM rates. Delivering video on the scale is a huge thing, that's why we offer a few different solutions to how to do it properly. One is to utilize our automatic video-generation tool. The second is to utilize videos from content creators that cooperate with us (check camra.tv - it's a work in progress to automate things, but you'll get the idea). Third, fourth - could you contact us?
Access to video ads is somewhat different than to static display. If you're cooperating with an ad agency, ask them if they can deliver video ads (instream and/or outstream). If not, we're here to help.
Up until fairly recently, if you wanted to run a video ad online, you had to do so before or during an actual video (so called instream). Publishers without video content couldn't sell space for video ads. At that times the advertisers could run campaigns within video players on sites like YouTube. It also meant that viewers had to wait for the "skip" button to appear before they could watch a clip. Now, with outstream, publishers can publish video ads in all kinds of content, like editorial pieces for example.
In-stream video ads are video advertisements that appear inside video content — before the content plays (pre-roll), in the middle of the content (mid-roll), after the content plays (post-roll) — as opposed to outstream videos that appear outside content, like in the sidebar, between lines of text, or in the corner of a user's screen.
A lot is going on with our privacy on the Internet - we're keeping an eye on all changes so that you don't have to. Being compliant with the latest requirements of GDPR or CCPA means even higher CPMs for you.
We're customer-focused. What does it mean exactly? That we won't charge you when you need to consult an idea or have a question about one of our products, or your specific case. We'll check your website before and after the implementation, make a custom audit if we spot some places for improvement, and always will let you know if we see an opportunity to optimize things.
We offer two paths of collaboration. One is a self-service panel to which you can get access after contacting us. Admin Panel is great if you want to use the UI to configure our products and then generate code snippets to be published on the website. One of the biggest panel advantages is that you can make changes to the configuration without further code edit - the effect will take place almost immediately. Another path is using the manual configuration in JSON format. This option is better suited if you want to control our tools in a programmatic way. This option is preferred for more technical teams.
---
Contact
We're available for websites with traffic higher than 250 000 pageviews per month.